Cape Girardeau Honda in the Community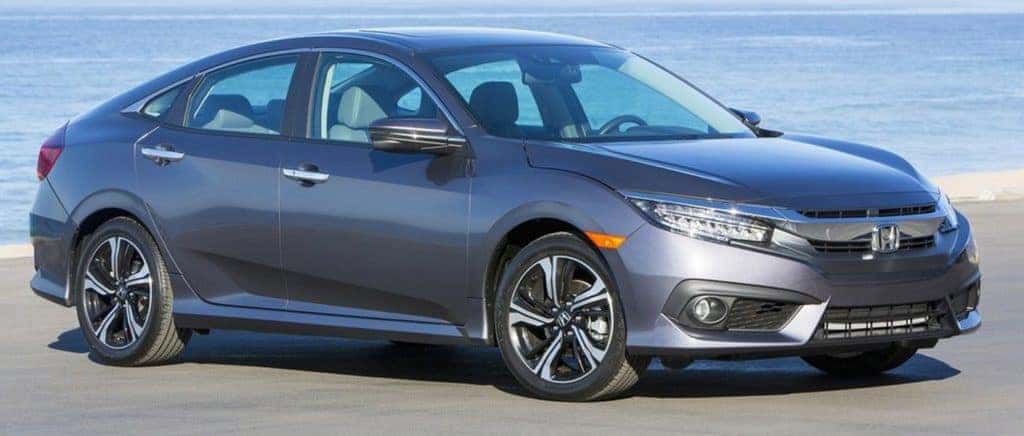 Here at Cape Girardeau Honda, we value our community and want to ensure that we do everything that we can to ensure that it and the people in it are thriving. Community involvement is important to us at Cape Girardeau, and we want to do what we can to make a positive difference in our community. Whether that includes offering citizens in the Jackson area quick and easy access to high-quality Honda vehicles at an affordable price or assisting in sponsoring a local event, we want to do what we can to lend a helping hand.
Cape Girardeau Honda prides itself on being active in the Jackson-area community. Over the past few years, we've done our best to play an active role in our community, providing help where we can with various sponsored events, assisting with a variety of different charities, and more. We hope to use our position as a top-notch local Honda dealer and our convenient location in the main hub of southeast Missouri to use our resources to help our community flourish.
If you or your club, school, or organization are hosting an event in the Cape Girardeau, Jackson City, or Perryville area and are looking for a sponsor, or are looking to raise money for a local charity or cause, we'd love to help out! Just give us a call, contact us here on our site, or stop by and visit us directly here at our dealership, located at 385 Siemers Dr. in Cape Girardeau, MO. We'll be happy to provide you with more information about how your event can be sponsored by Cape Girardeau Honda.